Here at Ace Insulation Inc., one of our specialties is spray foam insulation. With a combined century of experience in the insulation business, our team of professionals has determined that spray foam insulation is one of the best choices for both homes and businesses in the area. In addition to providing the usual benefits of insulation, including comfort and noise reduction, using sprayed insulation comes with its own unique perks and advantages. Here's a look at what your home or business can stand to gain from using spray foam: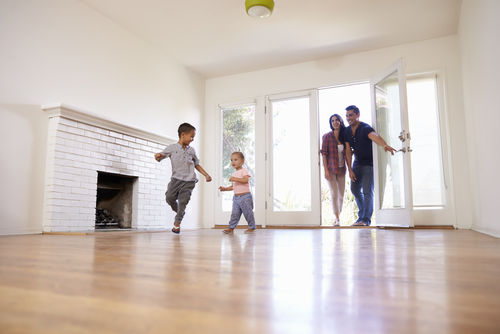 Affordable:
The team here at Ace Insulation Inc. understands that constructing or remodeling a home or business is very expensive. Fortunately, insulation is one area where you can save money without sacrificing quality.
Save energy:
We know that many of our customers care about the environment and appreciate having lower energy bills. That's why we offer fiberglass insulation in Petaluma, CA, Sacramento, CA and Sparks, NV. Studies show that you can save up to 40 percent on energy costs by switching to spray foam insulation.
To learn more, contact Ace Insulation Inc. at 707-584-8377.