Need home insulation in Petaluma, CA and surrounding areas? Ace Insulation Inc. serves homeowners, contractors, home builders and other customers throughout the region, providing a full scope of insulation services. Our abilities extend to residential and commercial buildings, regardless of the scope of work required or the size of the building in question.
Installation & Removal
If your home or business needs a brand-new insulation in Petaluma, CA and surrounding areas, let our talented professionals provide you with quality workmanship and a steadfast dedication to excellence. We'll make sure the job is done right, the first time, the right way.
If you need old insulation removed, we're the professionals to do it. Whether it's damaged or inefficient product or just installation that was poorly installed, count on us to get rid of it and set things right with a new installation.
Products We Offer
Our dedication to our customers extends beyond just high-caliber workmanship. We rely on only the best materials and take the time to make sure your insulation project is getting the very best material. Let us provide you with:
Fire stopping insulation
k13 insulation
Moisture barriers
Radiant barrier insulation
Retrofits (drill and fill)
Rigid insulation
WMP insulation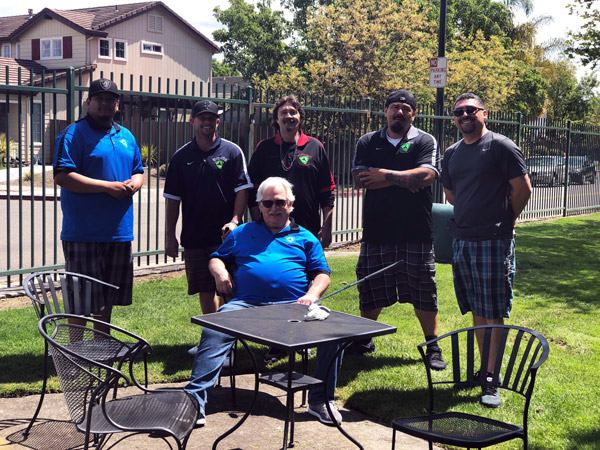 Meet the Team
Let Ace Insulation Inc. put more than 100 years of combined experience to work for you and deliver insulation that raises the value and integrity of your home or business. We'll make sure you feel the results of a job well done by our team and enjoy an indoor climate that's unaffected by radiant heat or unwanted airflows.
Contact us today by calling 707-584-8377 and let us introduce you to insulation you can count on. We look forward to consulting with you on your installation or removal project and will be glad to provide you with a free upfront estimate on service.