Insulation in Petaluma, CA and surrounding areas
Since 2011 , Ace Insulation Inc. has been home to your premier insulation experts in the greater Petaluma, CA and surrounding areas. Our team takes pride in being locally owned and operated as well as in offering quality products, skilled services and customer satisfaction.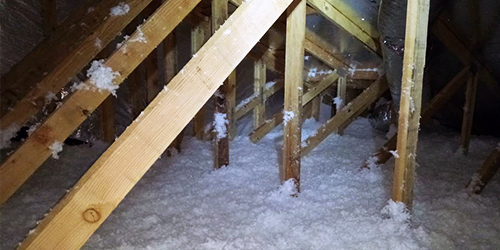 Attic Insulation
Whether you are building a new home or commercial space, or just have not updated your home or business insulation in Petaluma, CA and surrounding areas in too long, when it comes to insulation installation, you need a business that you can count on to provide high quality, affordable products and services that will keep you and your family or business safe and comfortable. Here in Petaluma, that business is Ace Insulation Inc. We have been serving the area since 2011, and our team members have a combined 100 years of experience in the industry, meaning that we have the knowledge and resources necessary to take on any insulation job.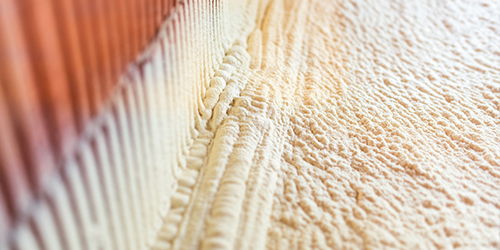 Spray Foam Insulation
As a family owned and operated small business, Ace Insulation Inc. is committed to treating each customer like a member of the family. That means we will always treat your property with the utmost care and respect, and put in the extra work to ensure an enduring and high quality job. We love providing blown and spray foam insulation in Petaluma, CA and surrounding areas for residents and businesses, and we hope to continue to do so for many years to come.
Here are just a few reasons why you can always trust Ace Insulation Inc. to give your home or business the best insulation work possible:
We provide a wide range of insulation installation services for both homes and commercial spaces.
We are proud to be a local family owned and operated business in Petaluma, CA.
We use only the best insulation materials from the industry's top brands.
We have over 100 combined years of experience.
Our rates are reasonable for any home or business.
Proudly providing residential and commercial insulation installation to Petaluma, CA and the surrounding areas including:
Rohnert Park, CA
Novato, CA
Roseland, CA
Santa Rosa, CA
San Anselmo, CA
San Rafael, CA
Napa, CA
American Canyon, CA
Larkspur, CA
Corte Madera, CA
Vallejo, CA
Mill Valley, CA
Windsor, CA
Lake Tahoe
Truckee, CA
Willits, CA
Healdsburg, CA
Geyserville, CA
Eureka, CA
Reno, NV and surrounding areas
Sacramento, CA and surrounding areas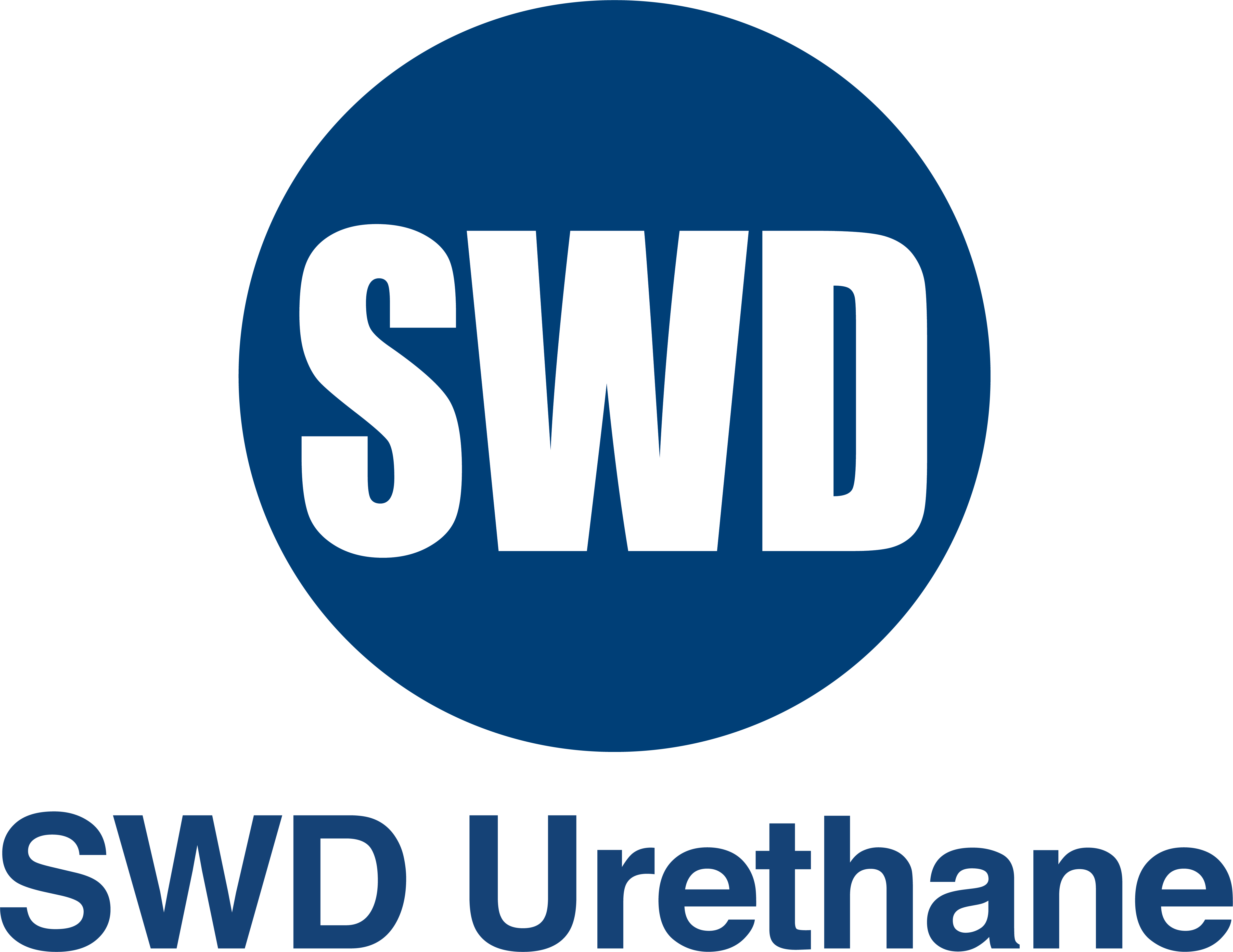 Certifications
Certificate of Approved Applicator from SWD, approved to install quik-shield polyurethane foam and coating products in residential and commercial applications according to the standards and guidelines as set forth by SWD Urethane