Meet the owner:
Dwaine McCoy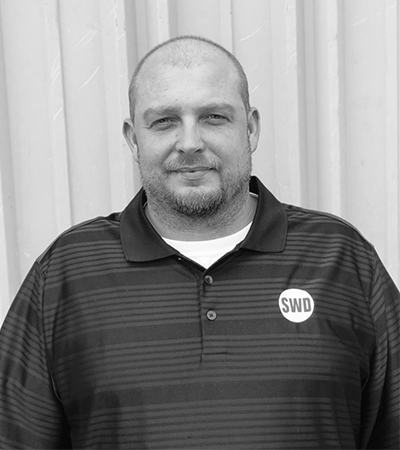 Ace Insulation Inc. is more than just another home improvement company or spray insulation contractor in Petaluma and Sacremento, CA and surrounding areas, including Sparks, NV and the rest of Northern California and Nevada. We're a business built by family, dedicated to helping other families improve the quality of their home. We don't just handle insulation installation: we raise your home's integrity, value and comfort level, so you can enjoy living in it each and every day.
The Story of Our Family Company
Ace Insulation was founded in 2011, when Dwaine McCoy used his many years of construction expertise to start an insulation business on a family property in Santa Rosa. In the seven years since, the company has expanded to three different branches, with the intention to continue its expansion. Ace Insulation quickly began to dominate the insulation industry in the greater Bay Area, as the premier spray foam specialists for homeowners, home builders, and contractors, performing both residential and commercial work. Currently, Ace does work in in the San Francisco, Sacramento, and Reno areas, with the corporate office in Petaluma. From attic insulation to large subdivisions, from hotels to vineyards: when it comes to insulation, Ace has done it all. Through a clear vision and years of hard work, Dwaine has built a company that achieves excellence in contracting by offering reliable, friendly insulation services that fit a variety of needs.
Our mission is to deliver exceptional value to all of our customers through quality insulation products and superior craftsmanship. We strive to help you reduce your HVAC costs, reduce ambient noise, improve comfort, improve moisture control, reduce radiant heat loss and more. We do this by providing tailored consultations and recommending the right product for every job.
Our Values
Our business is governed by a core set of values that keep us focused on our vision and always striving towards our mission. Our values are rooted in:
Integrity
Honesty
Craftsmanship
Safety
Reliability
Professionalism
Let us show you the benefits of working with an insulation contractor that puts you, your family and your home's needs first. Contact Ace Insulation Inc. today at 707-584-8377.